HearthSong started in 1983 and since then it has been committed to helping parents follow their instincts to provide their children with age-appropriate, wholesome, high-quality playthings. HearthSong believes that childhood is a vital chapter in life-a special time when children are occupied with the joy of being children and a time when children need to experience as much creative, imaginative play as possible because kids learn through play.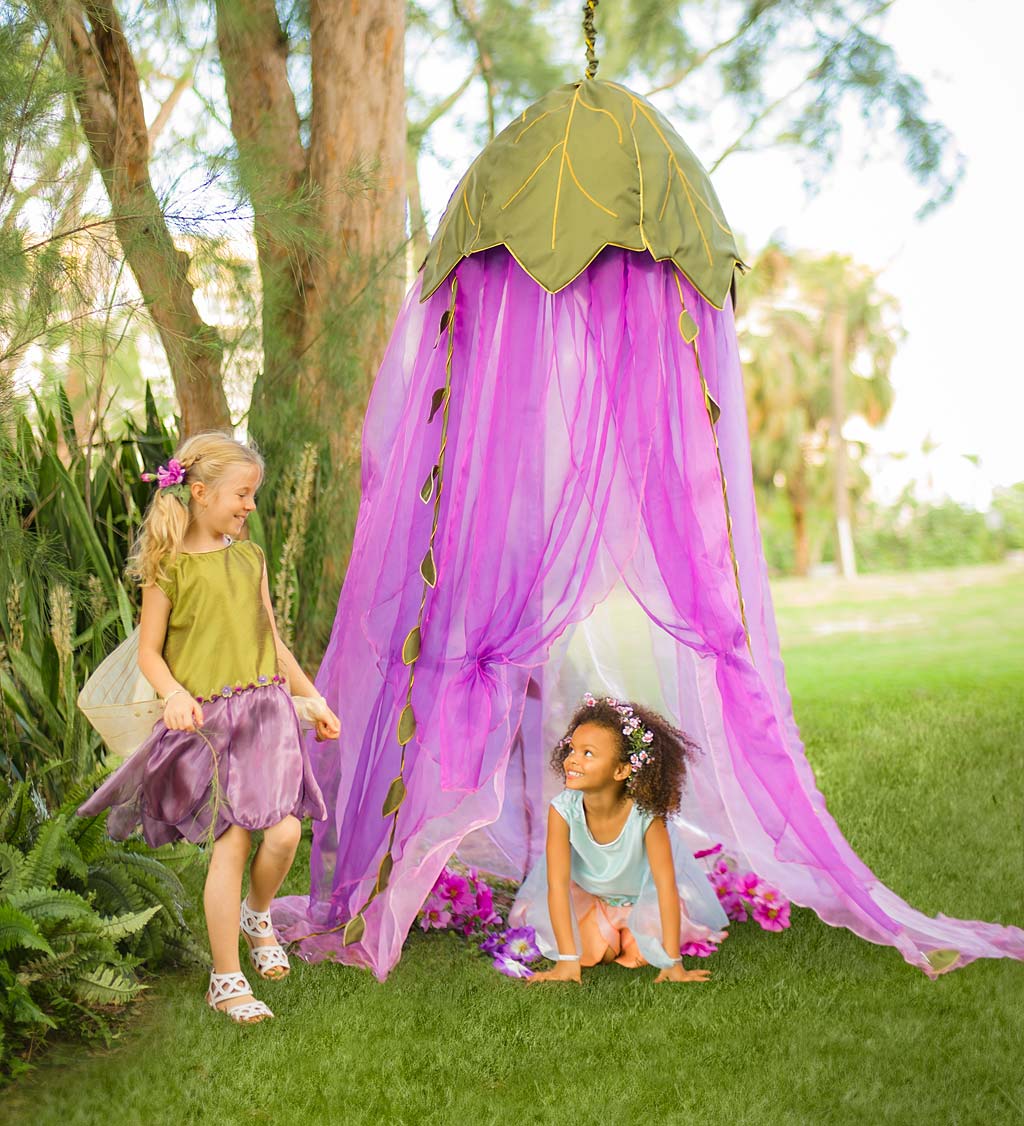 The name HearthSong was chosen to reflect core family values-the Hearth, a traditional symbol for the center of the home, and Song, a symbol of family spirit and of a special playfulness that parents and children enjoy together. With these values in mind, they select and design the best in kid-powered, screen-free toys and games that encourage active and creative play the whole family can enjoy. From HugglePods® and exclusive play spaces to STEM and STEAM play sets and outdoor toys, HearthSong celebrates family and the experience of childhood.
Their selection of products has grown and expanded, but are still guarantee that each item is carefully selected for its quality, safety, and relevance to your child's development-and we're steadfast in our commitment to provide you with Toys You'll Feel Good About Giving®.